Chiropractor Dr. Doug Swede
Convenient to Collegeville and Phoenixville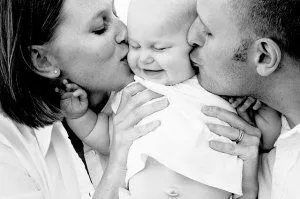 Dr. Doug Swede has been a licensed local Chiropractor since December 2002.
Dr. Doug has been helping people live healthier lives since May 2007 in his clinic serving people in
Collegeville/Trappe, Phoenixvile
,Limerick, Royersford and the surrounding areas.
At Swede Family Chiropractic, Collegeville, Trappe and surrounding residents we want to find the health people like yourselves have lost through state of the art technology certified by the space association called the Insight Millenium Subluxation Station. Once we find where your health is...we want to help you keep it!
Dr. Doug uses a "whole person approach" when taking care of his patients. By combining the very best hands-on-technique, state of the art procedures, and providing the newest and best natural vitamins and mineral supplements on the market today, Dr.Doug is able to help you to accelerate your journey to extraordinary health.
Education:
Niagara University- BS in Biology
New York Chiropractic College- Doctor of Chiropractic
Licensure:
Pennsylvania- Chiropractor
Pennsylvania- Adjunctive Procedures